Search jobs and employees in Singapore
Search jobs or employees depending on what you're looking for. We recommend you
to post job offer
or
create your CV
immediately. Find best
jobs
and
employees
in Singapore. We recommend to refine your job search by choosing exact job category and location for jobs and CVs in Singapore.
Job tips and news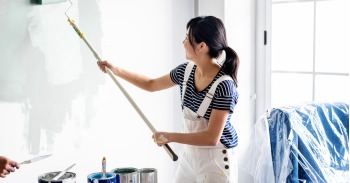 Let's talk about one of the most important thing in our life - Job. You can think why it is so important and why we have to work. We, Singaporeans are one of the world leaders in finance, casino, oil and port businesses. Comparing to other countries we can start our
Job search with us
Create alert and get new job offers from current job category and location everyday
The history of Jobin.sg began in 2011. Our extensive experience concerning local and international employment help us evolve and grow into one of the most well known websites for job search in Singapore. You may publish your job ads, create your CV or order other services regarding employment - we strive to provide you with maximum efficiency and visibility to your job opening.
Jobin.sg presents a unique applicant system that makes it easier for candidates to apply to job adverts and lets employers offer jobs for applicants with just one click. All that is left to do for you is to publish a job offer or enter your CV on Jobin.sg.
We are glad to be able to contribute in reducing unemployment rate in Singapore, so join us in taking Singapore to the next level!
Follow us on Social Media